weekly racing Updates
1/1/2019 - Happy New Year! We're busy getting ready for another fantastic year at the Northbrook Velodrome, but in the meantime look out for our annual Gold Sprints fundraiser at Chrome in Wicker Park this January or February and our racing schedule to be released sometime in the early spring.

Best of luck with all your resolutions and happy riding!

Follow us on instagram and twitter:
https://www.instagram.com/edrudolphvelo/
https://twitter.com/edrudolphvelo/
Click HERE to view a larger calendar
Scenes from opening night sponsored by @psimet and @enzoscycling ! Thanks to everyone for making it a great week! Join us saturday is our fundamentals track cycling 101 clinic! . . . #trackcycling #trackvibes #fixedgear #fixed #velodromes #bike #bikelife #cycling #thursdaynightlights #psimet . .📸@theroderick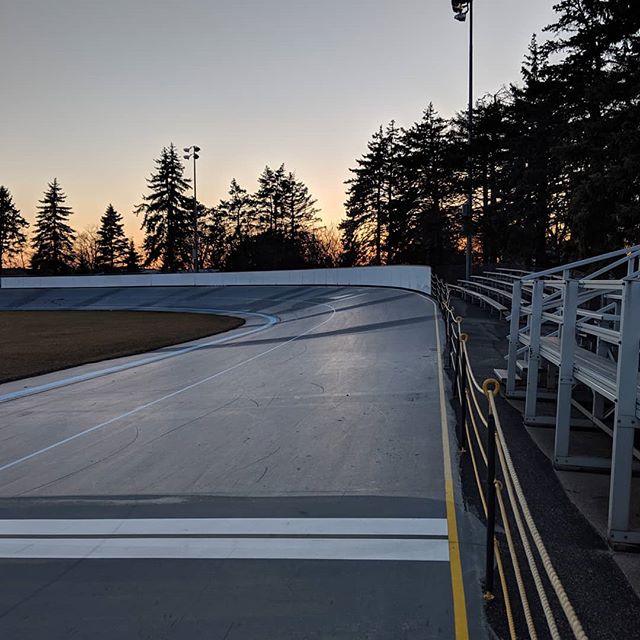 Opening night is finally here!! No more #trackiscoming because #trackishere. Tonight's racing starts promptly at 6:45 and special thanks to @psimet and @enzoscycling for sponsoring this week!! . . . #psimet #trackcycling #trackvibes #trackishere #fixies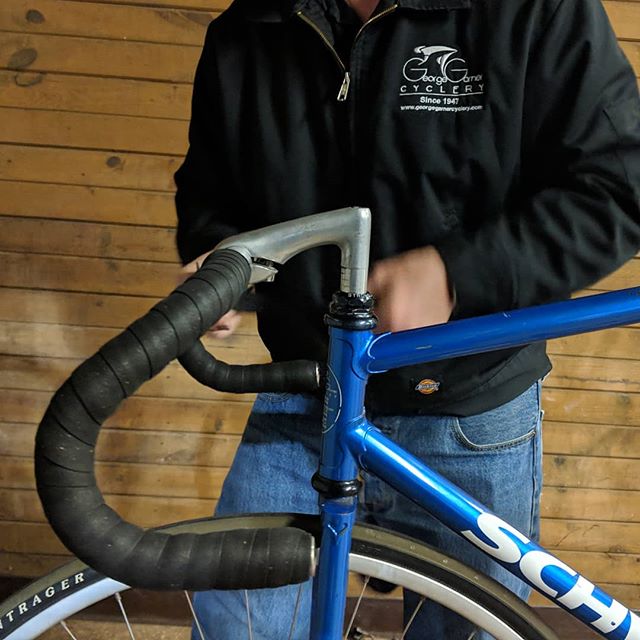 @ggcyclery keeping our FREE rental fleet maintained! These bikes are available for any of the NCC events! . . . #trackcycling #trackvibes #trackbike #schwinn #bikes
One more week until the 2k19 season starts!! Who's excited? . . #trackcycling #trackdads #trackvibes #tracknights #fixies #slideseason #trackisback 📸@gvngld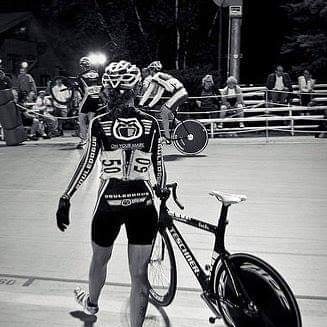 Of all the sponsors Northbrook Cycle Committee has had over the years none have been more involved with the velodrome as much as Bouledogue tout Noir and 2019 is no exception! The big news is that they aren't sponsoring a night of track racing - they're sponsoring the entire FTW's category 4/ 5 field to bring their racing down their registration fee from $25 to $15!! .📸@gvngld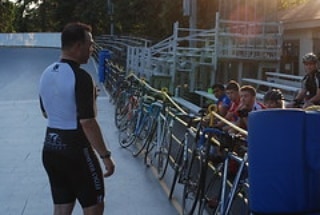 Monday beginner clinics with Kevin Perez start tonight at 630! An ideal clinic for cat 5 riders looking to upgrade as well as new and experienced riders looking for a structured workout! This event will run every Monday from 4/22 to 8/26 excluding holidays! Clinics cost $10 ($5 for Northbrook residents) Loaner bikes are available on a first come basis.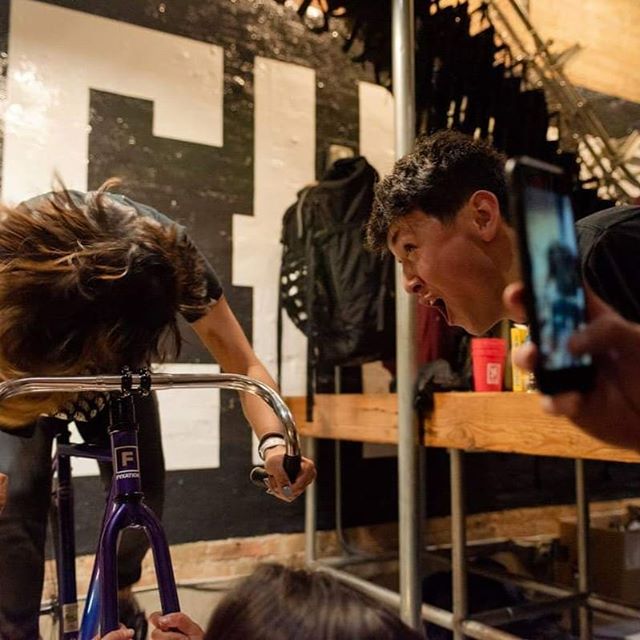 Last Thursday's (unofficial) official Illinois State goldsprints was a blast! Where were you?! . . Congrats to our new men's champ @billytaylor_ for unseating three precious champs on his way to glory! And for our FTW champ @thefannypackgirl who proved who's the better Jenny in the showdown of Jennies! . Thanks to @chrome_chi @bikelanechicago @rapha_n_america #raphachicago @abus_cycling_usa And @805beer for the support . 📷 @dennisperalta . . . #fixedgear #fixed #trackcycling #trackvibes #track #tarck #goldsprint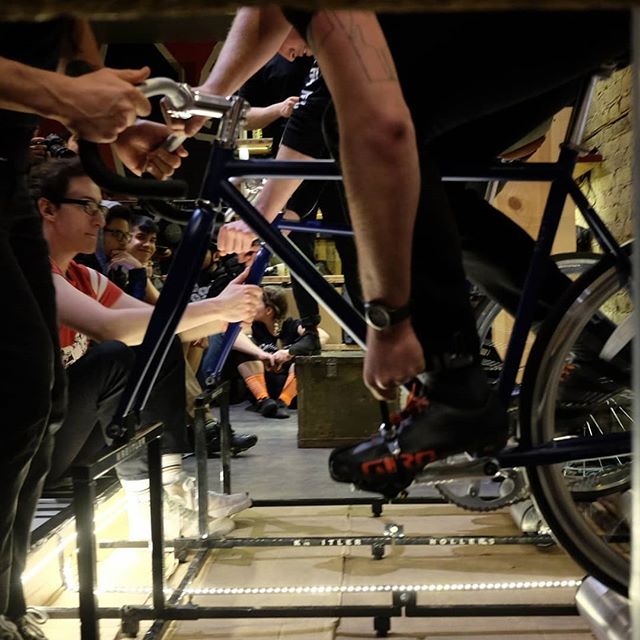 One more day until the illinois state goldsprint championships! We've got prizes from @chrome_chi @rapha_n_america @abus_cycling and @bikelanechicago ! Are you ready for a good time? . . . . #goldsprint #fixies #trackcycling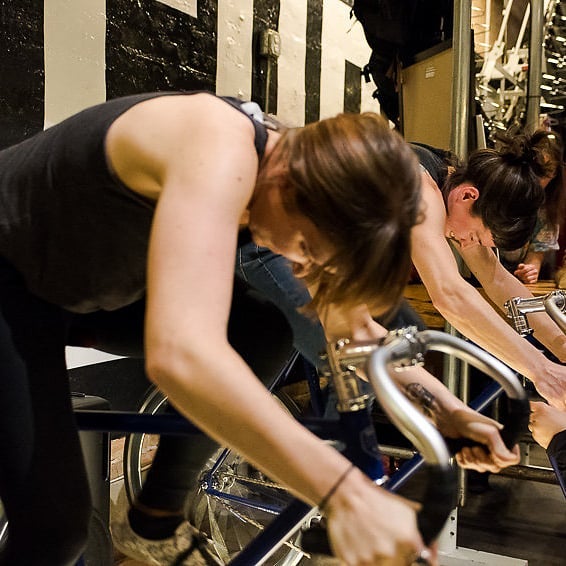 One free entry to any Northbrook cycle committee event to the top podiums for both the Men and WTF fields Thursday! That includes clinics and race nights! Two days away from the goldsprint state championship! 📷@dennisperalta