weekly racing Updates
1/1/2019 - Happy New Year! We're busy getting ready for another fantastic year at the Northbrook Velodrome, but in the meantime look out for our annual Gold Sprints fundraiser at Chrome in Wicker Park this January or February and our racing schedule to be released sometime in the early spring.

Best of luck with all your resolutions and happy riding!

Follow us on instagram and twitter:
https://www.instagram.com/edrudolphvelo/
https://twitter.com/edrudolphvelo/
RIDER OF THE YEAR STANDINGS
Is it possible to love Thursday nights as much as @ihatekevinhuang? . Another great night of racing in the books! Thanks to @letsroastcycles for sponsoring our night of Keirins and the Junior Invitational Points Race. See everyone next week!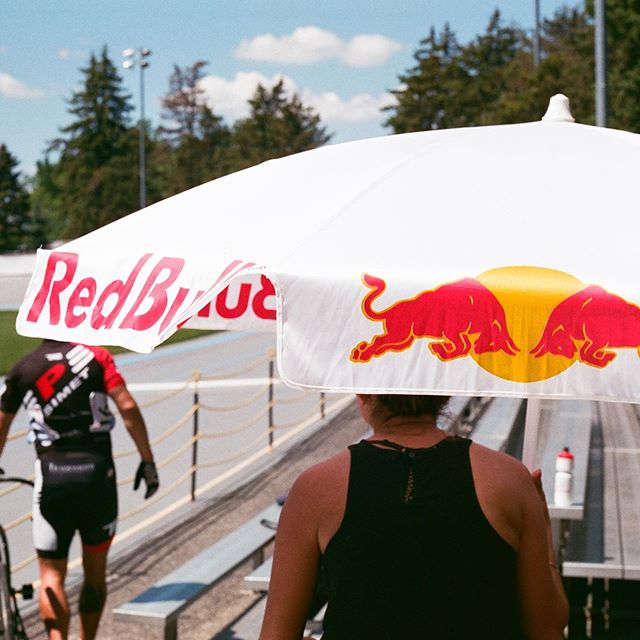 @redbull returns this week and every week for the rest of the season! Thanks for providing wings to our racers and spectators!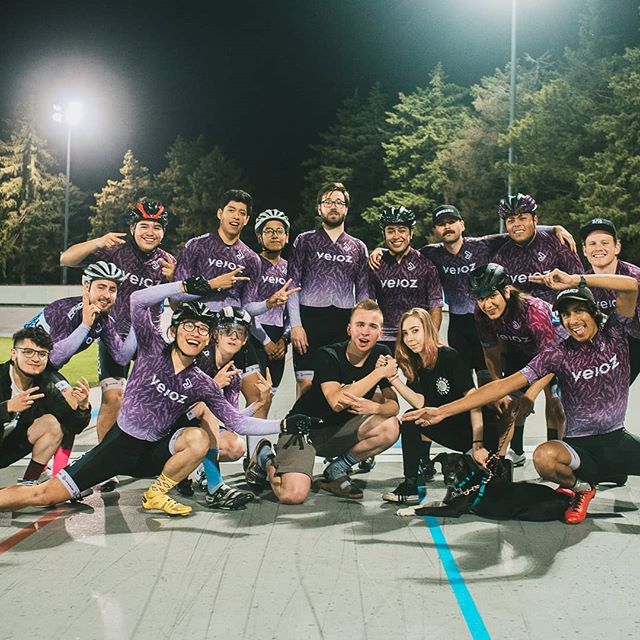 And finally shout out to @team.veloz for always being positive, willing to learn, and having a good time. Bonus points for bringing new people to the track every season. Y'all are doing something right and we love it!! 📸 @tricean.nef @valbrostrom . .. #trackcycling #trackishere #track #trackishere #tracknights #fixedgear #fixed #fixies #fixie #trackprom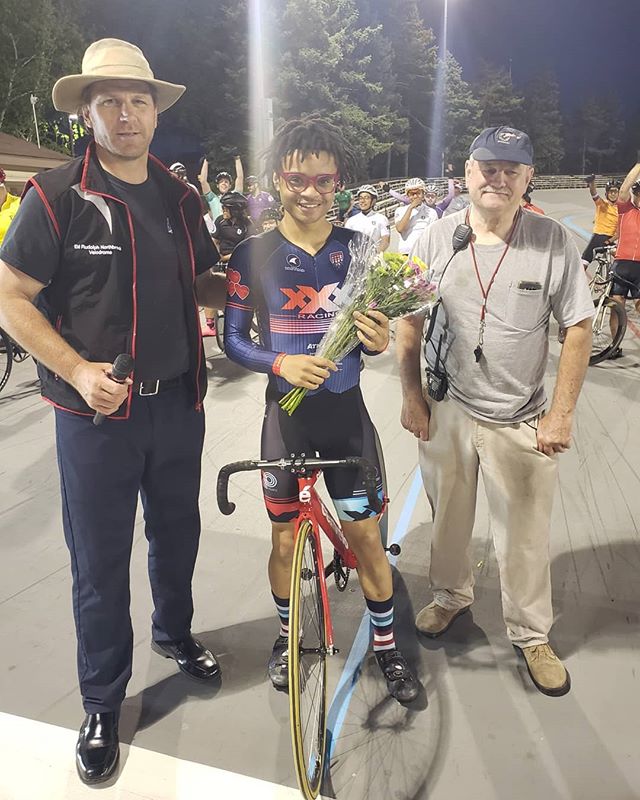 Congratulations to all our winning Madison teams and cat 5 and junior points race winners! Thanks to @alfredenashiii for the Six Day Mix, definitely added to the atmosphere of the night. #madison #standupforthechampions #chickendance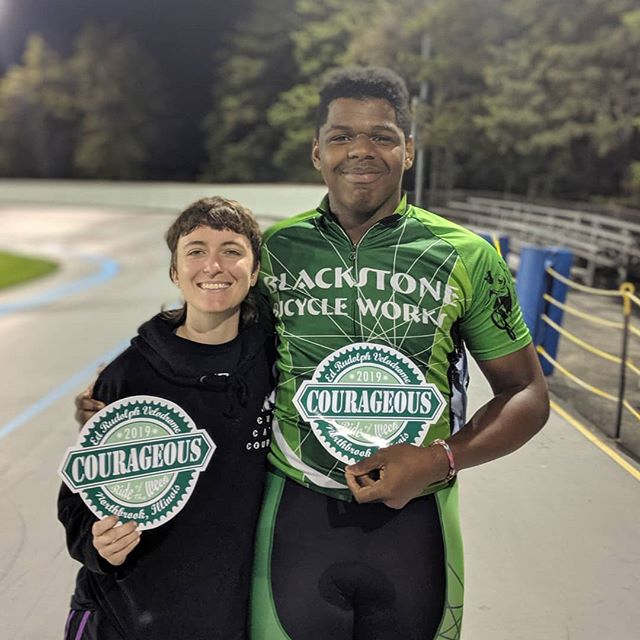 Our most courageous riders of the night are Kejuan Smith and Morgan Stern! These two showed up and lit up the fields they raced in with some amazing racing prowess! Great job! . . . #trackcycling #trackishere #track #trackishere #tracknights #fixedgear #fixed #fixies #fixie #trackprom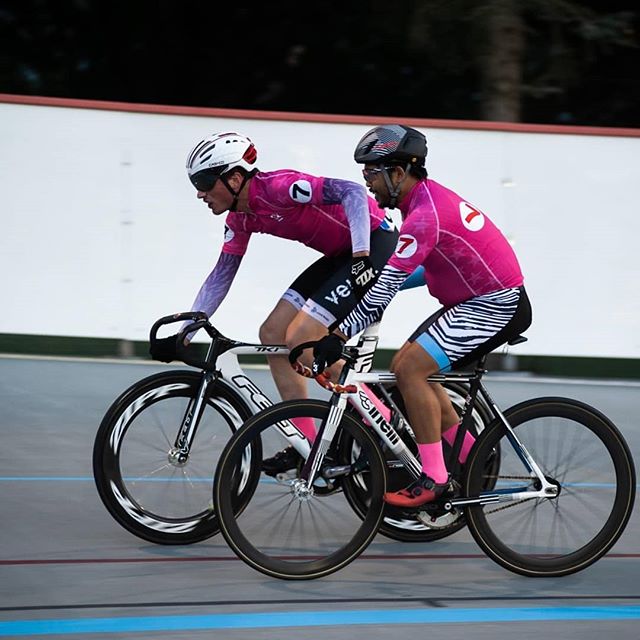 Tonight is the Madison p/b @comradecycles !! It's also one of our cat 5 race nights! Look at those beautiful jerseys and cloth numbers we have from @vie13_kustom_apparel ! 📸@dennisperalta @theroderick Special thanks to @comradecycles for helping us throw great race nights for another year! We can't wait to see you out there! . . . #trackcycling #trackishere #track #trackishere #tracknights #fixedgear #fixed #fixies #fixie #trackprom #madison #6days
Scenes from opening night sponsored by @psimet and @enzoscycling ! Thanks to everyone for making it a great week! Join us saturday is our fundamentals track cycling 101 clinic! . . . #trackcycling #trackvibes #fixedgear #fixed #velodromes #bike #bikelife #cycling #thursdaynightlights #psimet . .📸@theroderick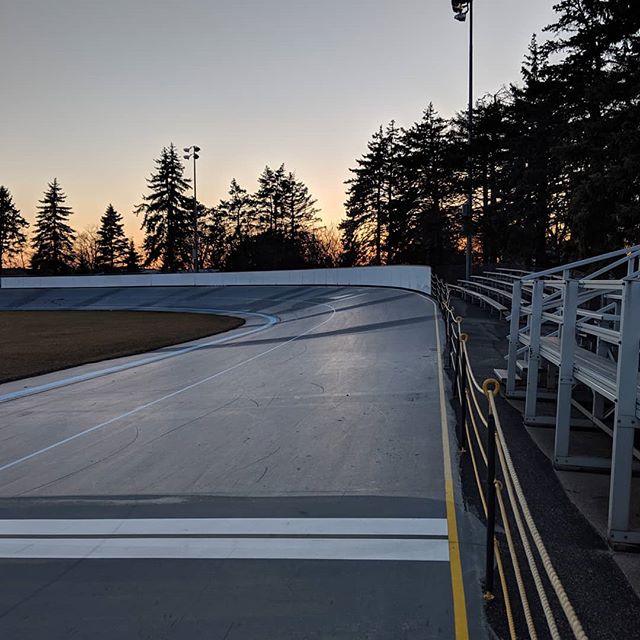 Opening night is finally here!! No more #trackiscoming because #trackishere. Tonight's racing starts promptly at 6:45 and special thanks to @psimet and @enzoscycling for sponsoring this week!! . . . #psimet #trackcycling #trackvibes #trackishere #fixies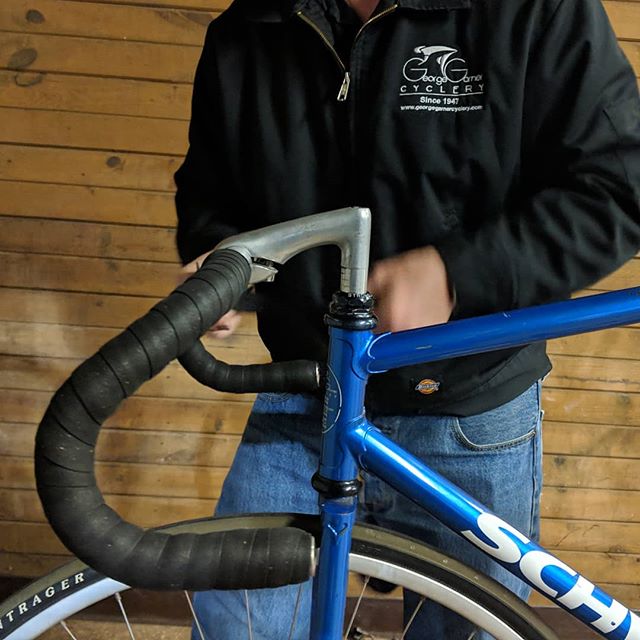 @ggcyclery keeping our FREE rental fleet maintained! These bikes are available for any of the NCC events! . . . #trackcycling #trackvibes #trackbike #schwinn #bikes