Meet our 2015 NCC Board of Directors! We will profile each of the board members throughout the off season. Wanna know something specific? Shoot us an email!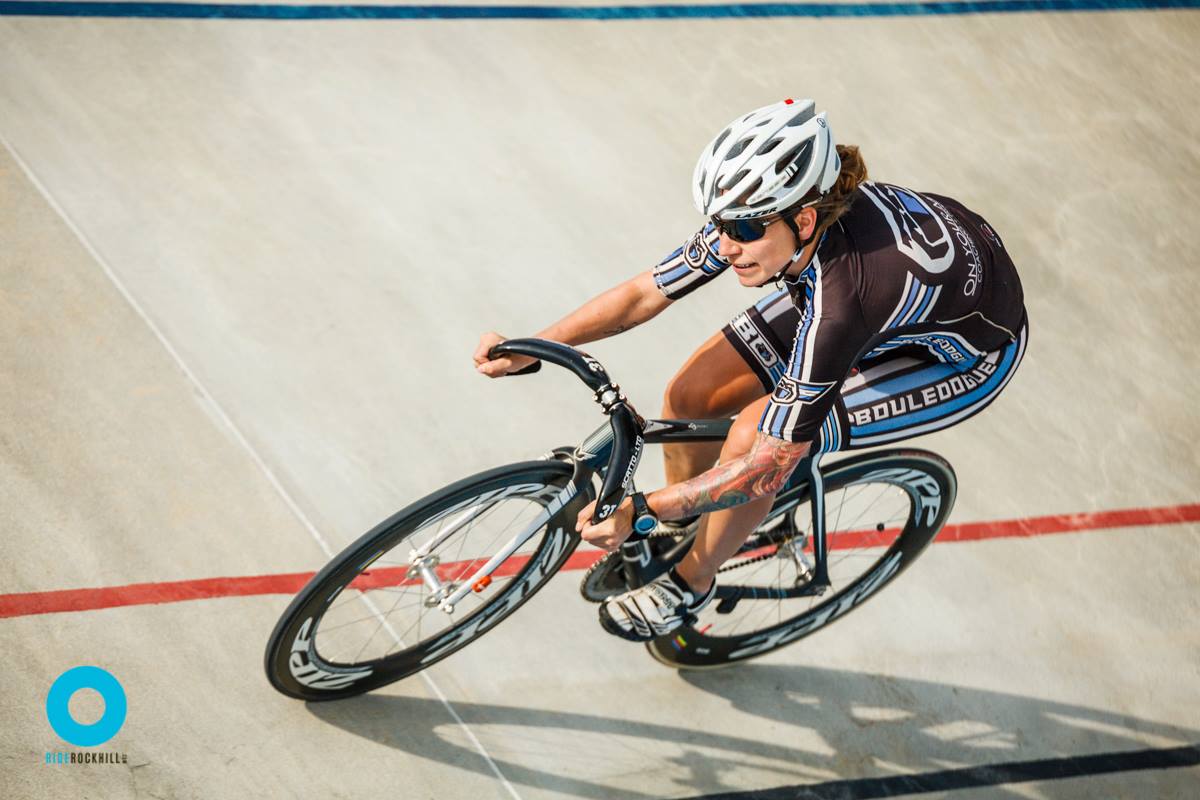 VAL BROSTROM
Team/Club
Bouledogue Tout Noir
How did you get into cycling?
I started doing alleycats in Chicago in the early 2000s and found that I was pretty good at them, although horrible at navigation, and loved the competitive nature and going fast. I started "real" racing in 2007 and did just about everything, road, crits, track, and even brevets. I love going fast and have a short attention span, so I naturally gravitated to track racing and pretty much do that exclusively these days.
Most memorable track experience
Racing the Men's 1/2 State Madison with Aram a few years back, Franco did the entire race solo and finished, he was such a champ on and off the bike.
Favorite track
Oh that's tough. I think all tracks are unique and fun in their own right but I think the best mix of community and unique has to be the Alpenrose Velodrome in Portland OR.
Favorite things about Northbrook Velodrome
We have one of the most competitive weekly racing programs across all categories in the country. I love our community, it's really supportive and fun.
NCC goals for 2015
Continue the tradition of high quality racing, bring national talent to our weekly racing, have more record attempts to get some of our local names up on the record board. Also try to get Josh to finally race a Madison with me!
Favorite Thursday Night of racing
10 mile and Madison nights
Favorite snack
Avocados and cheese
Off the bike skills/interests
Josh and I are involved with animal rescue and are failed dog fosters. We rescued 4 dogs in Texas and all moved back with us to Chicago. I think they're confused by the city but they're settling in well.